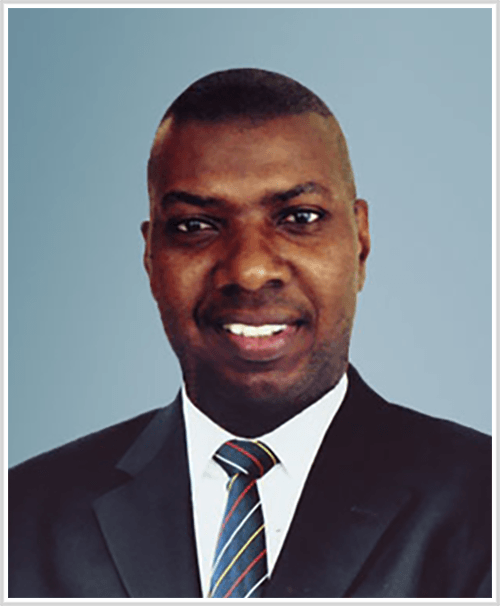 Adrian Griffith, born on August 11, 1970, in St. Philip, Barbados, is a respected cricket player, renowned for his batting skills and contributions to the sport. As a left-handed opening batsman, Griffith represented the Barbados national team and the West Indies cricket team, leaving a lasting impact with his solid performances.
Griffith made his first-class debut for Barbados in 1991 and quickly established himself as a consistent and dependable opening batsman in the domestic circuit. He made his international debut in 1997, playing a Test match against India. Although his international career was relatively brief, Griffith played 14 Test matches and 9 One-Day Internationals (ODIs), scoring a total of 521 and 169 runs, respectively.
One of his most memorable international performances came during the 1999 Test series against Australia, where he scored a determined 114 in the second innings of the third Test, showcasing his grit and determination against a formidable bowling attack.
Adrian Griffith's dedication to the sport, as well as his solid batting performances for both Barbados and the West Indies, have made him a well-respected figure in the cricketing world. Although his international career was short-lived, his contributions to the game and the impact on future generations of cricketers solidify his status as a true Barbados cricket legend.