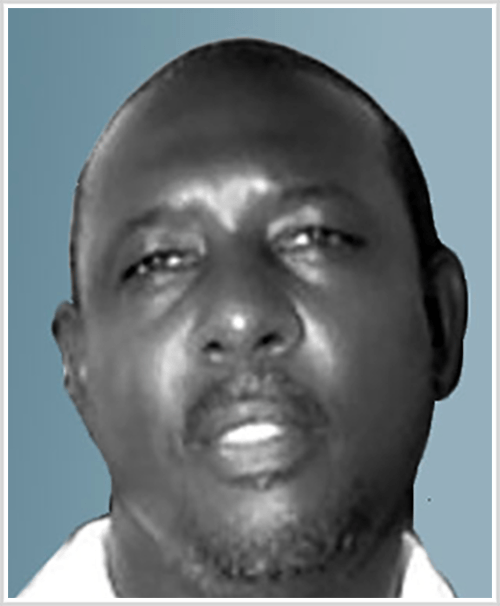 Alvin Greenidge, born on August 20, 1956, in St. James, Barbados, is an esteemed cricket player, celebrated for his batting prowess and contributions to the sport. A right-handed opening batsman, Greenidge represented the Barbados national team and the West Indies cricket team during his career, leaving a lasting impact with his performances.
Greenidge made his first-class debut for Barbados in the 1976-77 season and quickly earned a reputation as a dependable and aggressive opening batsman. He made his international debut in 1978, playing a Test match against Australia. Although his international career was limited, featuring only five Test matches, Greenidge showcased his potential by scoring 253 runs at an average of 25.30, including one century and one half-century.
One of his most notable international performances came during his debut series against Australia, where he scored a brilliant 107 in the second Test, helping West Indies secure a draw. Greenidge's domestic career, primarily with Barbados, was marked by consistent performances that contributed to the team's success.
While Alvin Greenidge's international career may have been brief, his contributions to Barbadian and West Indies cricket have left a lasting legacy. His aggressive batting style and commitment to the game have inspired future generations of cricketers, affirming his status as a true Barbados cricket legend.