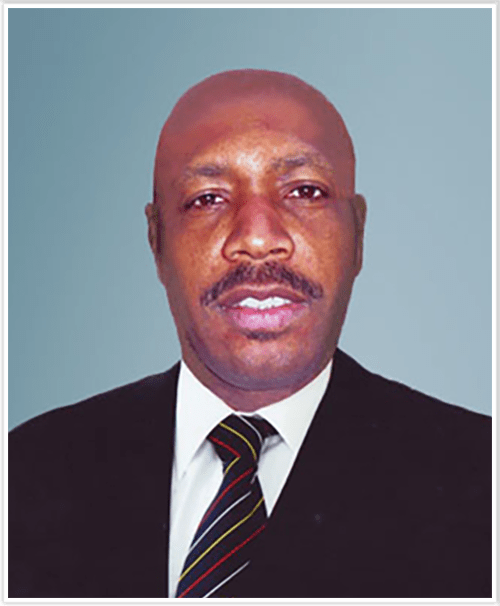 Anderson Cummins, born on September 7, 1966, in Christ Church, Barbados, is a respected cricket player, known for his all-round skills and contributions to the sport. As a right-handed batsman and right-arm fast-medium bowler, Cummins represented the Barbados national team and the West Indies cricket team, leaving a lasting impact with his performances.
Cummins made his international debut in 1991, playing a One-Day International (ODI) against India. Over his international career, Cummins played five Test matches and 63 ODIs, scoring 118 and 574 runs, respectively, and taking 15 and 93 wickets, respectively. His ability to contribute with both bat and ball made him a valuable asset to the West Indies cricket team.
Although his Test career was relatively brief, Cummins' ODI performances showcased his all-round talent, earning him recognition as a true Barbados cricket legend. His dedication to the sport and his ability to perform in various roles have made him a role model for aspiring cricketers and a highly respected figure in the cricketing world.