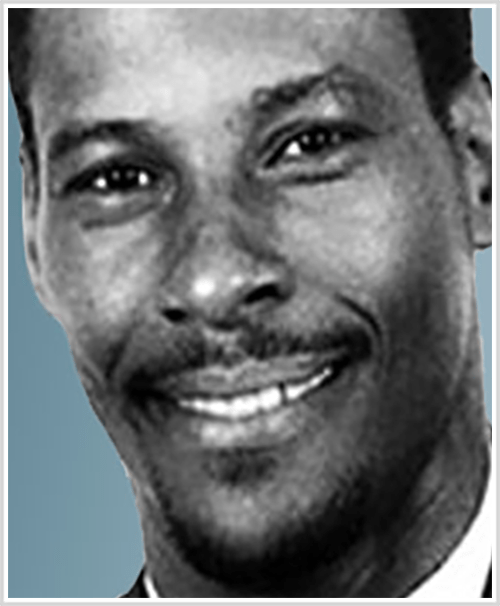 Carlisle Best, born on March 14, 1961, in St. Michael, Barbados, is a celebrated cricket player, known for his aggressive batting and contribution to the sport.
As a right-handed batsman, Best represented the Barbados national and West Indies cricket teams, leaving a lasting impact with his powerful performances.
Over his international career, Best played 25 Test matches and 24 ODIs, scoring 1,671 international runs, including three Test centuries.
His fearless approach to batting and passion for the game have made him a role model for aspiring cricketers, securing his place as a true Barbados cricket legend.