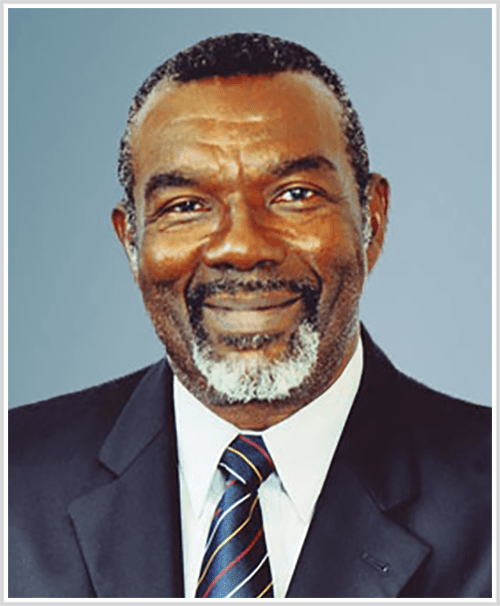 Sir Charlie Griffith, born on December 14, 1938, in St. Michael, Barbados, is a former West Indian cricketer who played a pivotal role in shaping the legacy of West Indies cricket in the 1960s. As a fearsome fast bowler, he formed a lethal partnership with fellow Barbadian Wes Hall, striking fear into the hearts of batsmen across the globe.
Griffith's career spanned from 1959 to 1969, during which he represented the West Indies in 28 Test matches, claiming 94 wickets at an impressive average of 28.54. Known for his deceptive pace, sharp bounce, and deadly yorkers, Griffith's bowling style was a perfect blend of raw aggression and shrewd tactics.
His finest moment came during the 1963 Test series against England, where he claimed 32 wickets in just five matches. Sir Charlie Griffith remains a legend in the annals of West Indies cricket history.
Off the field, Griffith served as a Barbados selector and team manager, contributing to the development of future West Indian cricketers. Today, he is remembered not only for his fearsome bowling but also for his unwavering passion for the sport that made him an icon of West Indian cricket.