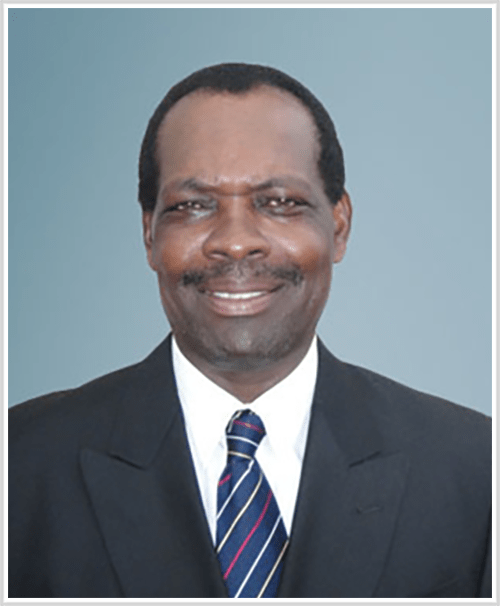 Collis King, born on June 11, 1951, in Christ Church, Barbados, is a celebrated cricket player known for his powerful batting and all-round skills.
As a right-handed batsman and right-arm medium-pace bowler, King represented the Barbados national team and the West Indies cricket team, leaving a lasting impact with his dynamic performances.
King's most memorable innings came during the 1979 Cricket World Cup final against England, where he scored a match-winning 86 off just 66 balls. In total, he played nine Test matches and 18 ODIs, scoring 950 international runs and taking 22 wickets.
Collis King's exceptional talent and impactful performances have secured his place as a true Barbados cricket legend.