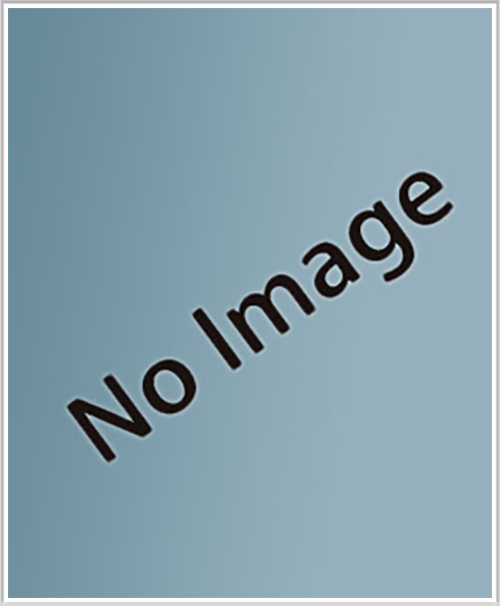 Corey Collymore, born on July 21, 1977, in St. Peter, Barbados, is a respected cricket player, celebrated for his right-arm fast-medium bowling and contributions to the sport. Collymore represented the Barbados national team and the West Indies cricket team, leaving a lasting impact with his consistent performances.
Collymore made his international debut in 1999, playing a Test match against Australia. Over his international career, Collymore played 30 Test matches and 84 ODIs, taking 93 and 83 wickets, respectively. His accuracy and ability to extract seam movement made him a crucial part of the West Indies bowling attack.
One of Collymore's most memorable Test performances came in 2003 against Sri Lanka, where he claimed 7 wickets for 57 runs in the first innings. His commitment to the sport and his exceptional bowling skills have made him a role model for aspiring fast bowlers, securing his place as a true Barbados cricket legend.