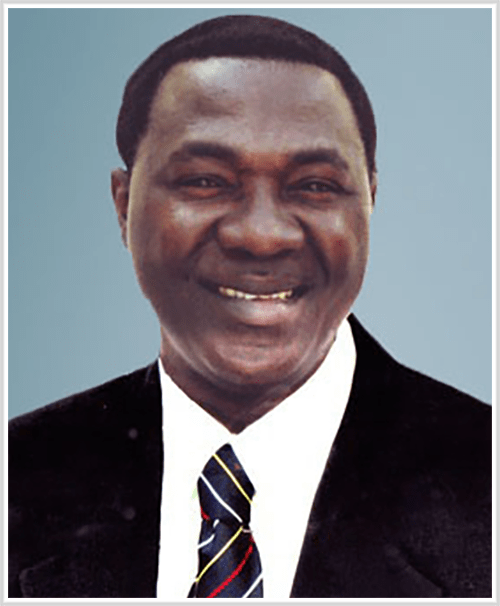 Courtney Browne, born on December 7, 1970, in St. George, Barbados, is a highly respected cricket player and administrator, celebrated for his excellent wicketkeeping skills and contributions to the sport. As a right-handed batsman and wicketkeeper, Browne represented the Barbados national team and the West Indies cricket team, leaving a lasting impact with his performances.
Browne made his international debut in 1995, playing a One-Day International (ODI) against India. Over his international career, Browne played 20 Test matches and 46 ODIs, scoring 651 and 374 runs, respectively, and claiming a total of 110 dismissals behind the stumps. His reliability as a wicketkeeper and ability to contribute with the bat made him a valuable asset to the West Indies cricket team.
One of Browne's most memorable ODI performances came during the 2004 ICC Champions Trophy final against England, where he scored an unbeaten 35 and shared a match-winning partnership with Ian Bradshaw, helping the West Indies clinch the title in a thrilling finish. After retiring from professional cricket, Courtney Browne transitioned into cricket administration, serving as the West Indies senior selection panel chairman. His dedication to the sport and his contributions on and off the field have made him a highly respected figure, securing his status as a true Barbados cricket legend.