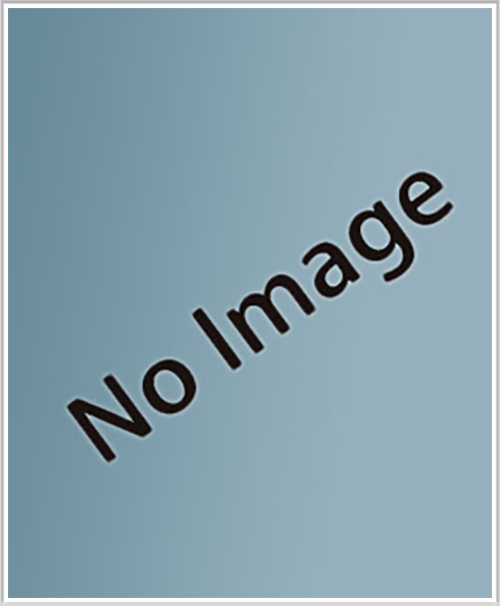 Dale Richards is a former West Indian cricketer who played for the West Indies cricket team from 2008 to 2010. He was born on November 17, 1978, in Barbados.
Richards was a right-handed opening batsman who was known for his aggressive strokeplay and ability to score quickly. He played in 8 Test matches for the West Indies, scoring 344 runs at an average of 22.93, with one century and one half-century to his name. He also played in 11 One Day International matches, scoring 301 runs at an average of 30.10.
Richards' best performance in Test cricket came in 2009, when he scored 126 runs against Bangladesh in Kingstown, St. Vincent. He also scored a century in his debut match in the 2008 Tri-Series against Australia and Sri Lanka.
After retiring from cricket, Richards worked as a cricket coach and mentor to young players in Barbados. He is highly regarded for his contributions to West Indian cricket and remains a respected figure in the cricketing community.
Dale Richards was a highly talented cricketer and a valuable member of the West Indies team during his career.