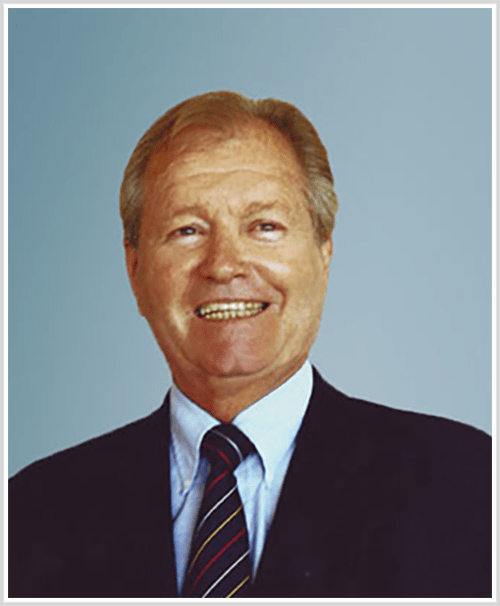 David Allan, born on October 29, 1939, in St. James, Barbados, is a highly respected cricket player, recognized for his exceptional wicketkeeping skills and contribution to the sport.
Allan represented the Barbados national team and the West Indies cricket team, leaving a lasting impact with his performances.
Over his international career, Allan played 15 Test matches and claimed 34 catches and five stumpings, showcasing his excellent wicketkeeping abilities.
Allan's reliability behind the stumps and dedication to the sport have made him a role model for aspiring wicketkeepers, solidifying his status as a true Barbados cricket legend.