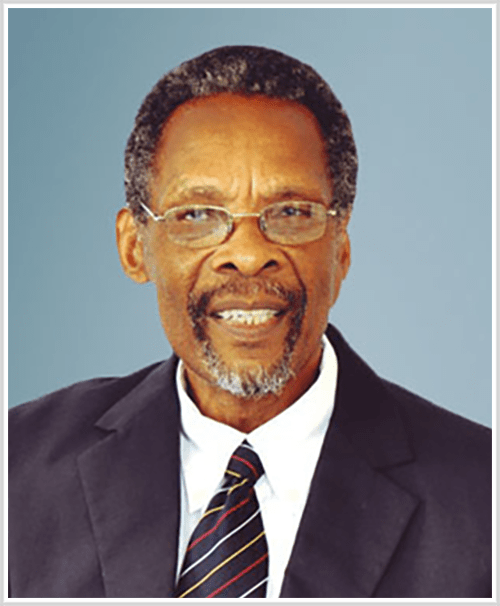 David Holford was a West Indian cricketer who played for the West Indies cricket team from 1973 to 1983. He was born on July 16, 1954, in Barbados and made his debut for the West Indies at the age of 19.
Holford was a versatile all-rounder who could bowl medium-pace and off-spin and was an excellent fielder. He was a key member of the West Indies team that dominated world cricket in the 1970s and early 1980s, playing in 51 Test matches and 136 One Day Internationals for his country.
Holford was known for his elegant batting style and his ability to score runs in pressure situations. He scored 2,083 runs in Test cricket at an average of 36.73, with four centuries and nine half-centuries to his name. He also took 69 wickets at an average of 35.72.
Holford was a member of the West Indies team that won the inaugural Cricket World Cup in 1975, and he played a crucial role in the team's victory, scoring 60 runs and taking two wickets in the final against Australia.
After retiring from cricket, Holford worked as a coach and administrator, serving as the manager of the West Indies cricket team in the late 1990s. He was inducted into the Barbados Cricket Association Hall of Fame in 2006.
David Holford was an exceptional cricketer and a true ambassador of the game. His contributions to West Indian cricket will always be remembered, and he will continue to inspire future generations of cricketers in the Caribbean and beyond.