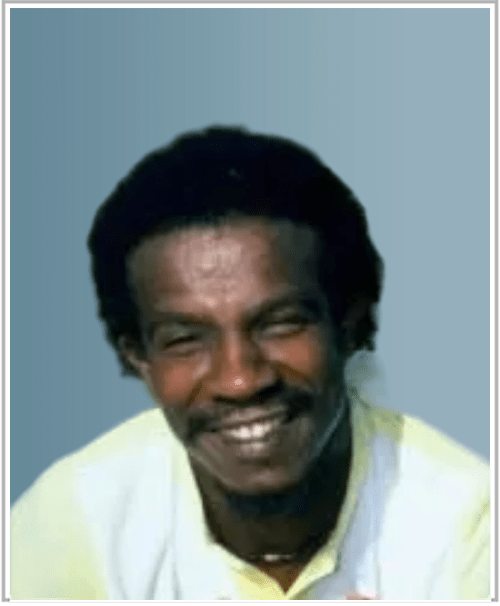 David Murray is a former West Indian cricketer who played for the West Indies cricket team from 1980 to 1991. He was born on December 3, 1955, in Trinidad and Tobago.
Murray was a wicketkeeper-batsman who was known for his sharp reflexes behind the stumps and his ability to score quick runs with the bat. He played in 62 Test matches for the West Indies, scoring 1,446 runs at an average of 22.72, with two centuries and five half-centuries to his name. He also took 176 catches and made 20 stumpings in Test cricket.
Murray played in the 1983 and 1987 World Cups for the West Indies, helping the team win the tournament in 1983. He also played in 26 One Day International matches, scoring 423 runs at an average of 24.88.
After retiring from cricket, Murray worked as a cricket coach and administrator. He was appointed as the chief selector of the West Indies cricket team in 2008, a position he held until 2010.
David Murray was a highly skilled wicketkeeper-batsman and an important member of the West Indies team during his career.