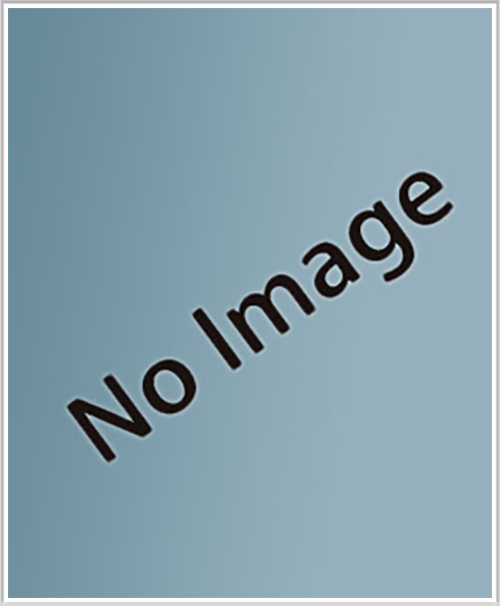 Dwayne Smith is an electrifying West Indian cricketer known for his powerful batting and versatile all-round skills. Born on April 12, 1983, in Barbados, he has made significant contributions to West Indies cricket throughout his career, which spanned from 2004 to 2017. Smith represented West Indies in all three formats of the game, but he truly shined in the T20 format, where his explosive batting and useful medium pace bowling made him a sought-after player in various T20 leagues worldwide.
Smith's international career boasts several memorable performances, including his debut Test match against South Africa in 2004, where he scored a blistering century. In T20s, Smith has scored over 3000 runs with a strike rate above 120, proving his prowess as a hard-hitting opener. His bowling, although not as prominent, has been a handy asset for his teams, picking up wickets when needed.
Smith's T20 league stints have seen him play for numerous franchises, such as Mumbai Indians, Chennai Super Kings, and Barbados Tridents. His ability to change the course of a game with his aggressive batting and handy bowling has made him a fan favorite. Dwayne Smith's legacy as an influential West Indian cricketer will be remembered for his fearless approach and game-changing performances.