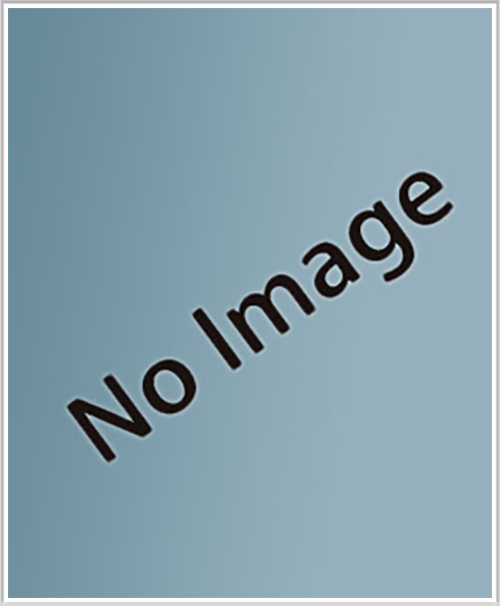 Floyd Reifer is a former West Indian cricketer who played for the West Indies cricket team from 1997 to 2009. He was born on July 23, 1972, in Barbados and made his debut for the West Indies at the age of 25.
Reifer was a left-handed middle-order batsman who was known for his calm and composed approach at the crease. He scored 515 runs in Test cricket at an average of 30.29, with one century and two half-centuries to his name. He also scored 161 runs in One Day International cricket.
Reifer's best performance in Test cricket came in 2009, when he scored 79 runs in the second innings of the second Test against Bangladesh in St. George's, Grenada. He finished his Test career with a highest score of 93 runs, achieved against England in 2009.
After retiring from cricket, Reifer worked as a coach and administrator. He was appointed as the head coach of the West Indies cricket team in 2019, leading the team to victory in the 2019-20 Regional Super50 tournament.
Floyd Reifer was a dependable batsman and a respected figure in West Indian cricket. His contributions to the sport will always be remembered, and he remains an important part of the cricket fraternity in the Caribbean.