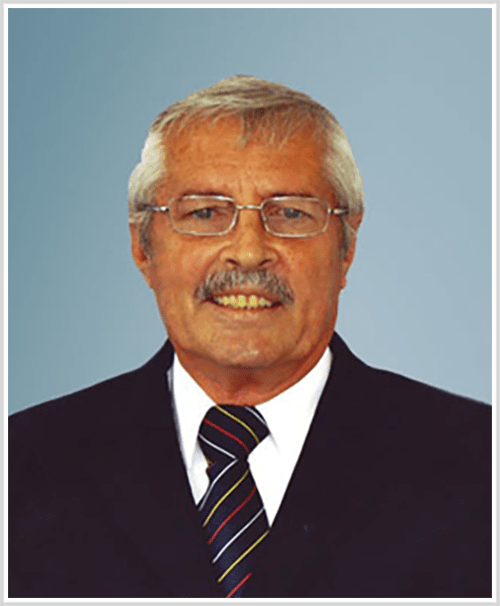 Geoff Greenidge, born on August 26, 1949, in St. Michael, Barbados, is a highly respected cricket player, celebrated for his elegant batting style and contribution to the game. A right-handed opening batsman, Greenidge represented the Barbados national team, the West Indies cricket team, and various domestic and international clubs during his career.
Greenidge made his first-class debut for Barbados in 1968 and went on to establish himself as a dependable opening batsman in the domestic circuit. He made his international debut in 1972, playing a Test match against New Zealand. Though his international career was relatively brief, featuring only five Test matches, Greenidge left a lasting impression with his stylish stroke play and solid technique. In his short international career, Greenidge scored 253 runs at an average of 28.11, including two half-centuries.
Greenidge's domestic career saw greater success, as he played for teams such as Sussex and Hampshire in the English County Championship, amassing over 13,000 first-class runs with 26 centuries and 65 half-centuries.
While his international career may have been short-lived, Geoff Greenidge's contributions to Barbadian and West Indies cricket remain significant. His elegant batting style and dedication to the sport have made him a role model for aspiring cricketers, solidifying his status as a true Barbados cricket legend.