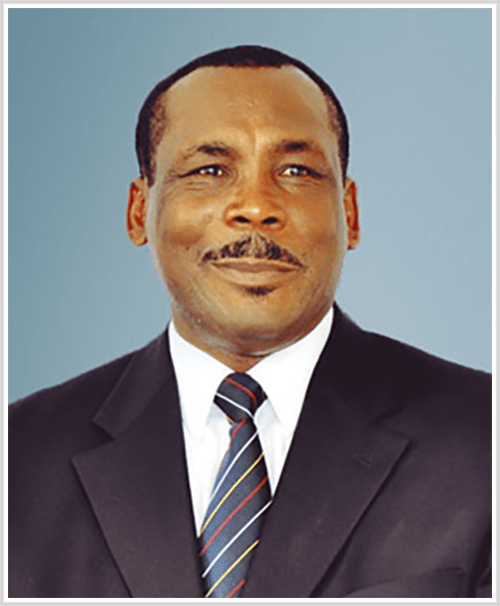 Sir Gordon Greenidge, born on May 1, 1951, in Barbados, is a legendary West Indian cricketer best known for his powerful and aggressive batting style. As one half of the fearsome opening partnership with Desmond Haynes, Greenidge played a pivotal role in the dominance of West Indies cricket in the 1970s and 1980s.
He made his Test debut against India in 1974 and represented the West Indies in 108 Test matches, scoring 7,558 runs with a remarkable average of 44.72. Greenidge scored 19 centuries and 34 half-centuries in his Test career, including a memorable double-century against England in 1984, which he achieved on a single leg due to a serious injury.
In One Day Internationals (ODIs), Greenidge played 128 matches, amassing 5,134 runs at an average of 45.03, with 11 centuries and 31 half-centuries. He was a crucial member of the West Indies team that won the 1975 and 1979 ICC Cricket World Cups.
Sir Gordon Greenidge was known for his impeccable technique, powerful square cuts, and hook shots that left bowlers in awe. Post-retirement, he took up coaching and served as the head coach of the Bangladesh national cricket team from 1997 to 1999. His contributions to the game have left an indelible mark on the history of West Indies cricket.