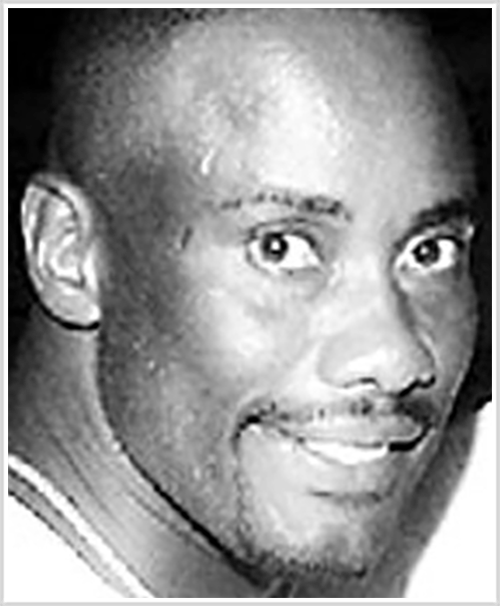 Hendy Bryan, born on March 26, 1965, in St. Michael, Barbados, is a respected cricket player known for his all-round skills and significant contributions to the sport. As a left-handed batsman and right-arm fast-medium bowler, Bryan represented the Barbados national team and the West Indies cricket team, leaving a lasting impact with his consistent performances.
Bryan made his international debut in 1988, playing a One-Day International (ODI) against Australia. Over his international career, Bryan played 10 ODIs, scoring 94 runs and taking 7 wickets. His ability to contribute with both bat and ball made him a valuable asset to the West Indies cricket team.
Although his international career was relatively brief, Bryan's domestic career with Barbados was marked by consistent performances, helping the team achieve numerous successes. His all-round skills and dedication to the sport have made him a role model for aspiring cricketers and a respected figure in the cricketing world. Despite a limited international career, Hendy Bryan's impact on Barbadian cricket and his contributions to the game have solidified his status as a true Barbados cricket legend.