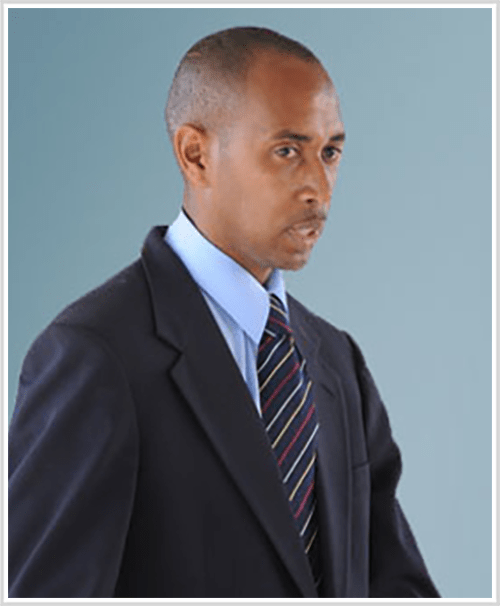 Ian Bradshaw, born on July 9, 1974, in St. Andrew, Barbados, is a highly respected cricket player and administrator, known for his all-round skills and significant contributions to the sport. As a left-handed batsman and left-arm medium-fast bowler, Bradshaw represented the Barbados national team and the West Indies cricket team, leaving a lasting impact with his consistent performances.
Bradshaw made his international debut in 2004, playing a One-Day International (ODI) against England. Over his international career, Bradshaw played 62 ODIs, scoring 426 runs and taking 78 wickets. His ability to contribute with both bat and ball made him a valuable asset to the West Indies cricket team.
One of Bradshaw's most memorable ODI performances came during the 2004 ICC Champions Trophy final against England, where he scored an unbeaten 34 and shared a match-winning partnership with Courtney Browne, helping the West Indies clinch the title in a thrilling finish. This performance showcased his ability to perform under pressure and further solidified his reputation as a reliable all-rounder.
After retiring from professional cricket, Ian Bradshaw transitioned into cricket administration, working with the Barbados Cricket Association in various capacities. His dedication to the sport, as well as his valuable contributions on the field, have made him a highly respected figure in the cricketing world, securing his status as a true Barbados cricket legend.