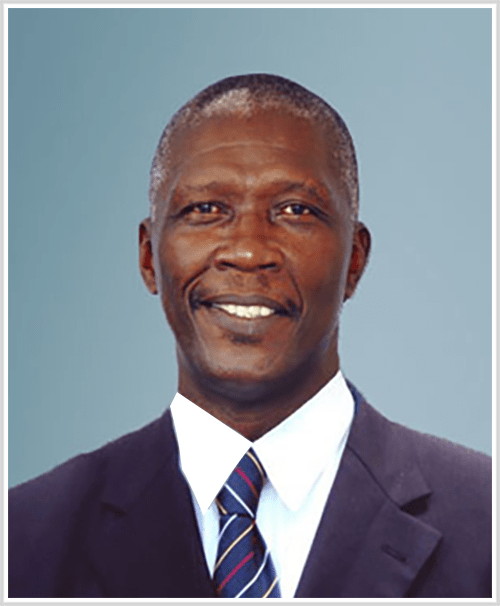 Joel Garner, affectionately known as "Big Bird," is a legendary former West Indian cricketer who was an integral part of the golden era of West Indies cricket during the 1970s and 1980s. Born on December 16, 1952, in Barbados, Garner's towering height of 6 feet 8 inches (2.03 meters) gave him an intimidating presence on the field and a unique advantage as a fast bowler.
Garner made his Test debut in 1977 against Pakistan and represented the West Indies in 58 Test matches, accumulating 259 wickets at an impressive average of 20.97. He also played in 98 One Day Internationals (ODIs), taking 146 wickets at an economy rate of 3.09, which is one of the best in ODI history.
One of Garner's most memorable performances came in the 1979 Cricket World Cup final, where he singlehandedly demolished the English batting lineup with a remarkable 5 for 38, leading the West Indies to victory. His lethal combination of pace, bounce, and pinpoint accuracy made him one of the most feared bowlers of his time.
Following his retirement in 1987, Garner took up coaching roles and served as a team manager for the West Indies. In 2010, he was deservedly inducted into the ICC Cricket Hall of Fame, cementing his status as one of the all-time greats of cricket.