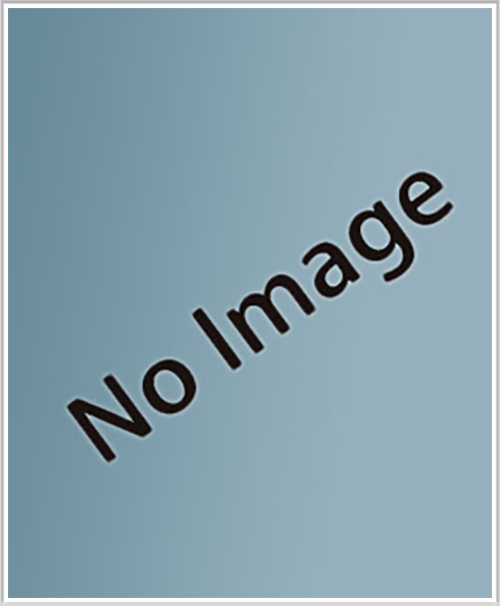 John Shepherd is a Barbadian cricket legend who played for the Barbados cricket team from 1962 to 1972. He was born on October 12, 1943, in Barbados.
Shepherd was a right-arm fast-medium bowler who was known for his accuracy and ability to swing the ball. He played in 22 Test matches for the West Indies, taking 93 wickets at an average of 27.71, with four five-wicket hauls to his name. He also took 59 wickets in One Day International cricket.
Shepherd played a key role in the West Indies' victory in the 1975 World Cup, taking 4 wickets in the final against Australia.
After his playing days were over, Shepherd worked as a cricket coach and mentor to young cricketers in Barbados. He was also involved in community development initiatives, using sport as a tool to create opportunities for young people in his local area.
In 2009, Shepherd was inducted into the ICC Cricket Hall of Fame, recognizing his contributions to cricket at the highest level.