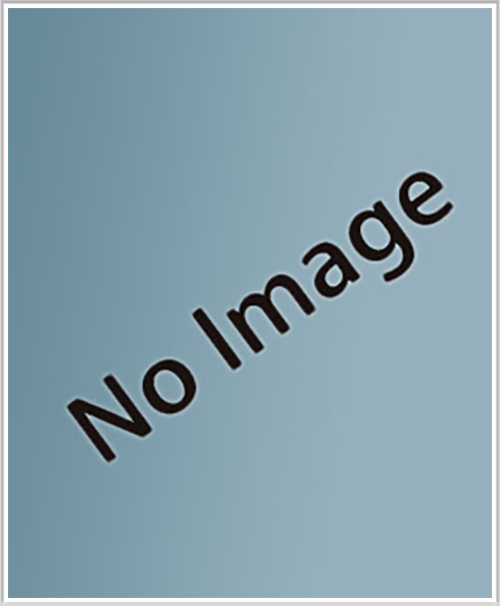 Kirk Edwards is a former West Indian cricketer who played for the West Indies cricket team from 2011 to 2016. He was born on February 6, 1984, in Barbados and made his debut for the West Indies at the age of 27.
Edwards was a right-handed batsman who was known for his attacking style of play and his ability to score runs quickly. He scored his maiden Test century in 2012 against Australia in Roseau, Dominica, scoring an unbeaten 110 in the second innings to help West Indies win the match.
Edwards also played in the 2011 and 2015 Cricket World Cups for the West Indies, scoring 130 runs in 5 matches in the 2015 tournament.
In addition to his batting, Edwards was also a useful part-time off-spinner, taking 3 wickets in Test cricket.
After retiring from cricket, Edwards continued to play domestic cricket in the Caribbean and worked as a cricket coach. He was appointed as the head coach of the Bermuda cricket team in 2021.
Kirk Edwards was a talented cricketer and a valuable member of the West Indies team during his career. His contributions to West Indian cricket will always be remembered, and he will continue to inspire future generations of cricketers in the Caribbean and beyond.