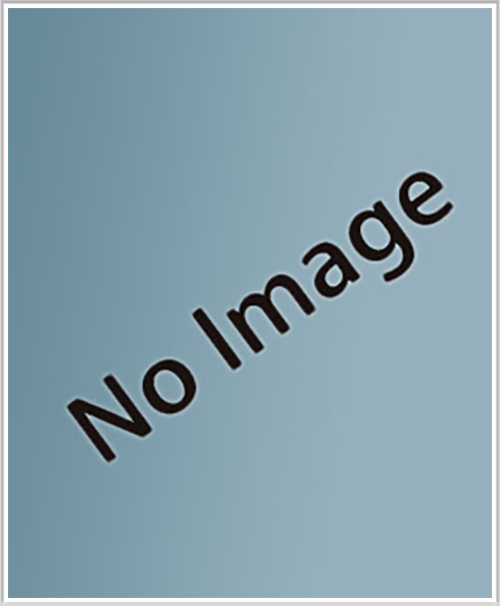 Kurt Wilkinson was a former West Indian cricketer who played for the West Indies cricket team in one Test match in 1996. He was born on December 6, 1966, in Barbados.
Wilkinson was a right-arm fast bowler who was known for his ability to generate pace and bounce off the pitch. He took 130 wickets in first-class cricket at an average of 26.23, with six five-wicket hauls to his name.
Wilkinson's only Test appearance came against New Zealand in Hamilton in 1996. He took one wicket in the match, dismissing New Zealand opener Bryan Young.
In addition to his cricketing talents, Wilkinson was also a talented footballer, playing for the Barbados national team in international matches.
After his cricketing career, Wilkinson worked as a coach and mentor to young cricketers in Barbados. He was also involved in community development initiatives, helping to create opportunities for young people in his local area.
Kurt Wilkinson was a highly respected cricketer and community leader, admired for his dedication to his sport and his commitment to helping others.