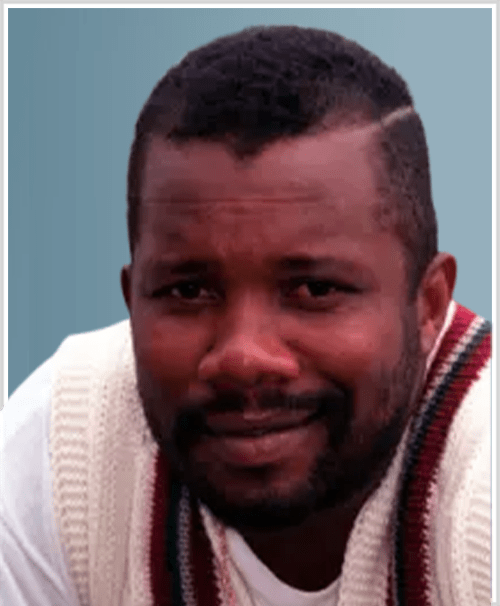 Malcolm Marshall (1958-1999) was an iconic West Indian cricketer, renowned for his exceptional fast bowling skills and aggressive playing style. Born in Barbados, he made his debut for the West Indies in 1978 and went on to become one of the most feared bowlers in cricket history.
Marshall's bowling prowess was epitomized by his lethal pace, pinpoint accuracy, and cunning variations. He was instrumental in the West Indies' dominance during the 1980s, forming a formidable fast bowling quartet with Michael Holding, Joel Garner, and Andy Roberts. Marshall's ability to generate steep bounce and swing made him a nightmare for opposing batsmen. His skill set was further complemented by an astute cricketing mind, as he constantly adapted his tactics to exploit weaknesses in the opposition.
Over his illustrious 13-year international career, Marshall played 81 Test matches, claiming 376 wickets at an impressive average of 20.94. His One-Day International (ODI) record was equally remarkable, with 157 wickets from 136 matches. Among his numerous achievements, Marshall was the first bowler to reach 300 Test wickets at a sub-21 average.
Marshall was also a handy lower-order batsman, often contributing crucial runs in tight situations. Despite a predominantly right-handed batting stance, he once famously batted one-handed with a broken thumb, demonstrating his unwavering commitment to the team.
After retiring from international cricket in 1991, Marshall transitioned to coaching and commentary roles. Tragically, he passed away from colon cancer in 1999 at the age of 41. Malcolm Marshall's legacy as one of the greatest fast bowlers in cricket history endures, with his name synonymous with West Indian cricketing excellence.