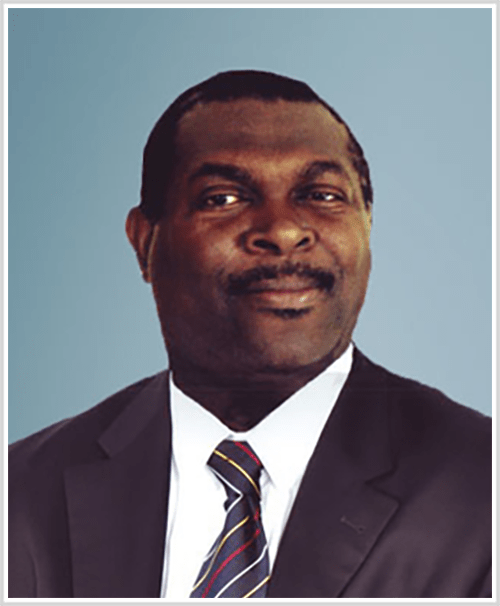 Milton Small is a Barbadian cricket legend who played for the Barbados cricket team from 1964 to 1979. He was born on January 15, 1946, in Barbados.
Small was a left-handed batsman who was known for his stylish strokeplay and his ability to play long innings. He played in 45 first-class matches for Barbados, scoring 2,670 runs at an average of 40.45, with six centuries and 14 half-centuries to his name.
Small was also an accomplished wicketkeeper, taking 92 catches and making 11 stumpings in first-class cricket.
After his playing days were over, Small worked as a coach and mentor to young cricketers in Barbados. He was also involved in community development initiatives, using sport as a tool to create opportunities for young people in his local area.
In 2002, Small was inducted into the Barbados Cricket Association's Hall of Fame, recognizing his contributions to cricket in the region.
Milton Small remains a highly respected figure in the cricketing community in Barbados and beyond. His contributions to cricket and community development in Barbados will always be remembered, and he will continue to inspire future generations of cricketers in the Caribbean and beyond.