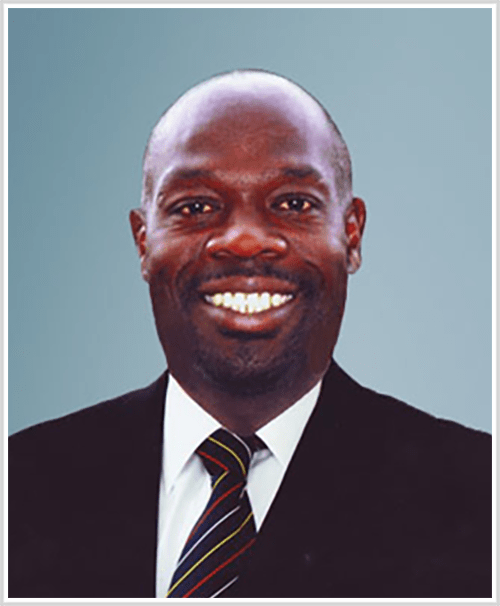 Ottis Gibson, born on March 16, 1969, in Christ Church, Barbados, is an esteemed cricket player and coach, renowned for his all-round skills and impact on the game. Primarily a right-arm fast-medium bowler and a handy lower-order batsman, Gibson represented the Barbados national team, the West Indies cricket team, and various domestic and international clubs during his career.
Gibson made his first-class debut in 1986 for Barbados and entered the international arena in 1995, playing a One-Day International (ODI) against England. Although he only played two Test matches and 15 ODIs, Gibson made his presence felt in the domestic circuit with stellar performances for his teams, both with the ball and the bat.
After his playing career, Ottis Gibson transitioned into coaching and enjoyed considerable success. He served as the England team's bowling coach between 2007 and 2010, playing a crucial role in their 2009 Ashes victory. In 2010, Gibson was appointed the head coach of the West Indies cricket team, leading them to the 2012 ICC World Twenty20 title. He later coached South Africa's national team and returned to the West Indies in various coaching capacities.
Gibson's dedication to the development of cricket and his ability to nurture talent cements his status as a true Barbados cricket legend. His influence on the sport has transcended his playing career, making him a highly respected figure in the cricketing world.