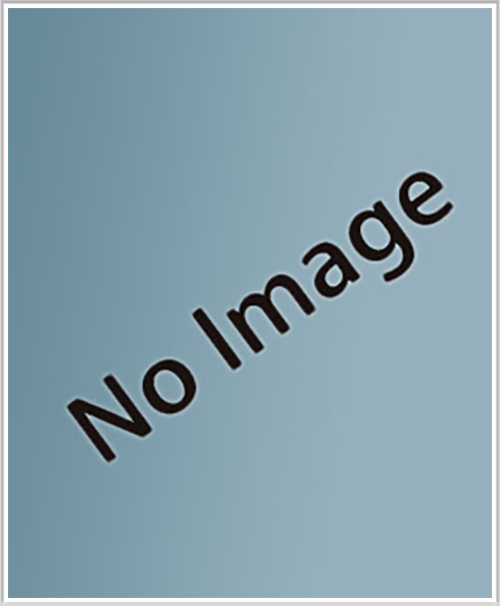 Pedro Collins, born on August 12, 1976, in St. Michael, Barbados, is a highly respected cricket player, known for his exceptional left-arm fast-medium bowling and contributions to the sport. Collins represented the Barbados national team and the West Indies cricket team, leaving a lasting impact with his consistent performances.
Collins made his international debut in 1999, playing a One-Day International (ODI) against Australia. Over his international career, Collins played 32 Test matches and 30 ODIs, taking 106 and 39 wickets, respectively. His ability to generate pace and swing made him a potent weapon in the West Indies bowling attack.
One of Collins' most memorable Test performances came in 2000 against Pakistan, where he took 5 wickets for 63 runs in the first innings, helping the West Indies secure a victory. His dedication to the sport and his impressive bowling skills have made him a role model for aspiring fast bowlers, solidifying his status as a true Barbados cricket legend.