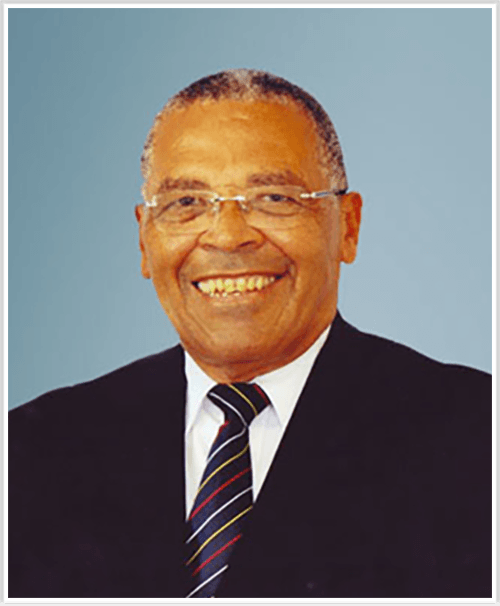 Peter Lashley, born on December 14, 1942, in St. Michael, Barbados, is a revered cricket player, known for his elegant batting style and contributions to the game.
Primarily a left-handed batsman, Lashley represented the Barbados national team and the West Indies cricket team.
Over his international career, Lashley played six Test matches, scoring 257 runs at an average of 25.70, including one half-century.
Despite a limited international career, Lashley's domestic performances for Barbados were instrumental in the team's success, earning him recognition as a true Barbados cricket legend.