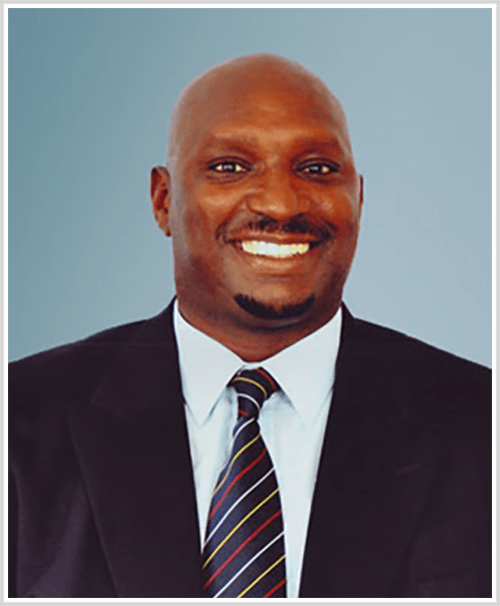 Philo Wallace, born on February 22, 1970, in St. James, Barbados, is a legendary cricket player who left an indelible mark on the cricket world through his powerful batting performances and aggressive playing style. As a right-handed batsman and occasional wicketkeeper, Wallace represented the Barbados national team, the West Indies cricket team, and various domestic and international clubs during his career.
Wallace rose to prominence in the mid-1990s as an explosive opening batsman, gaining a reputation for his brutal hitting and fearless approach to the game. He made his international debut in 1991, playing a One-Day International (ODI) against South Africa, and later his Test debut against India in 1997. Despite limited appearances in Test cricket, Wallace shone in the ODI format, where he played 33 matches and scored 701 runs, including one century and four half-centuries.
Arguably his most memorable innings came during the 1999 Cricket World Cup, where he scored a blistering 103 off just 102 balls against South Africa, guiding West Indies to a famous victory.
Though Philo Wallace's career was relatively short, his impact on West Indies cricket was immense. His aggressive batting style paved the way for future cricketers in the region, and he remains a revered figure in Barbados and the wider cricketing community. After retiring, Wallace remained connected to cricket through coaching and commentary, sharing his knowledge and passion for the game with future generations.