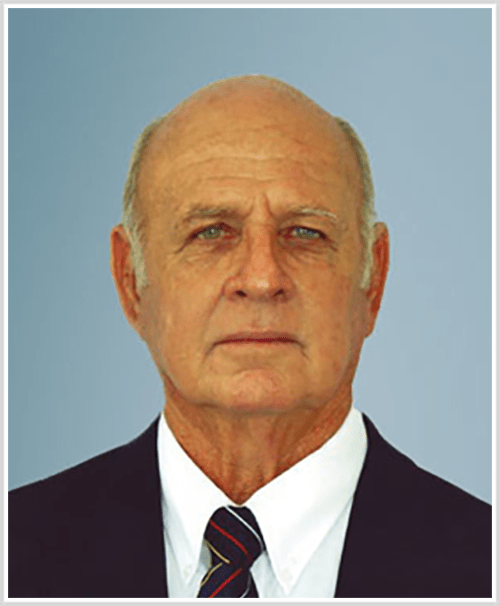 Richard Edwards, born on February 16, 1940, in Christ Church, Barbados, is a revered cricket player, widely celebrated for his exceptional fast bowling skills. Edwards represented the Barbados national team and the West Indies cricket team throughout his career, leaving a lasting impact on the game with his fierce bowling prowess.
Edwards made his first-class debut for Barbados in the 1962-63 season, and his exceptional talent was quickly recognized. He made his Test debut for the West Indies against England in 1968, ultimately playing 20 Test matches and taking 57 wickets at an average of 37.25. Although Edwards did not play One-Day Internationals, his contributions to the Test team were significant during his tenure.
One of his most memorable Test performances came in the 1970-71 series against New Zealand when he claimed match figures of 8 for 150, showcasing his ability to generate pace and movement on the ball. Unfortunately, a series of injuries hampered Edwards' career, preventing him from reaching his full potential.
Despite the challenges he faced, Richard Edwards' remarkable talent and dedication to the sport left a lasting impression on Barbadian and West Indies cricket. His achievements on the field continue to inspire future generations of fast bowlers in the region, securing his place as a true Barbados cricket legend.