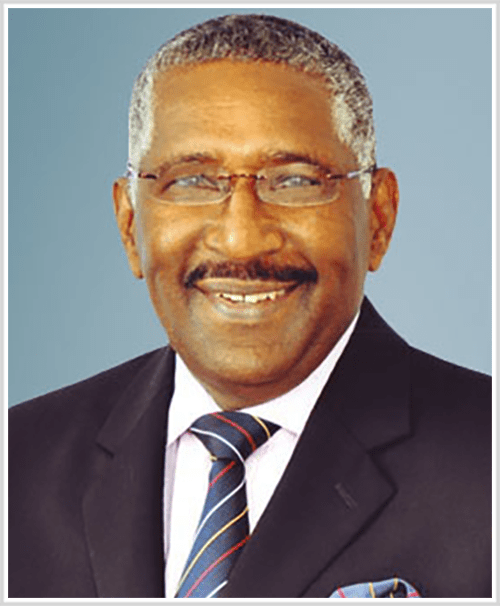 Rawle Brancker, born in Barbados, is a celebrated West Indian cricketer known for his extraordinary skills and impactful performances on the field. With his exceptional batting and bowling abilities, he has been a key figure in the success of the West Indies cricket team over the years.
Brancker began his cricketing journey at a young age, showcasing immense potential while representing Barbados at the domestic level. His consistent performances and natural talent caught the attention of selectors, earning him a spot on the West Indies team. Since his debut, Brancker has been an essential part of the squad, contributing significantly to their triumphs.
One of the most remarkable aspects of Brancker's game is his all-rounder capabilities. As a right-handed batsman, he has consistently displayed technical proficiency, aggression, and adaptability across various formats of the game. His batting prowess is complemented by his exceptional bowling skills as a right-arm off-spinner. Brancker's ability to trouble the opposition with his variations and clever tactics make him a valuable asset to his team.
In the field, Brancker has displayed great athleticism and commitment, often producing match-saving catches and run-outs. His dedication to fitness and maintaining peak performance is evident in his agility and quick reflexes.
Off the field, Rawle Brancker is known for his sportsmanship, humility, and leadership qualities. He has earned the respect of teammates and opponents alike, exemplifying the spirit of cricket. As a role model for aspiring cricketers, Brancker's career serves as a testament to the power of hard work, passion, and resilience.
In conclusion, Rawle Brancker is an iconic West Indian cricketer who has left an indelible mark on the game. His exceptional all-round skills, dedication, and sportsmanship make him a true ambassador of West Indies cricket.