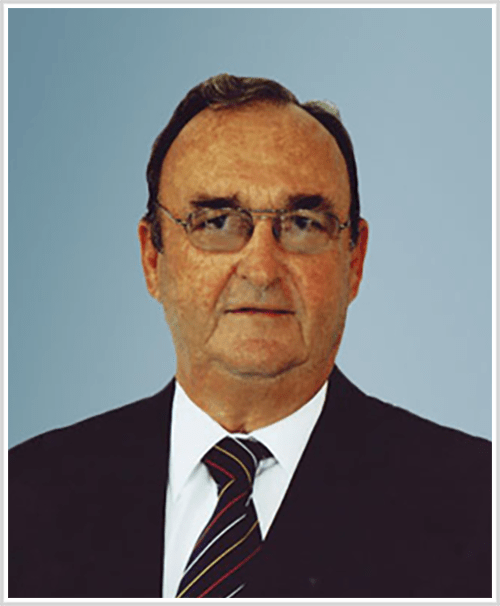 Robin Bynoe, born on September 21, 1939, in Bridgetown, Barbados, is a revered cricket player, known for his elegant batting style and contributions to the game. As a right-handed batsman, Bynoe represented the Barbados national team and the West Indies cricket team, leaving a lasting impact with his performances.
Bynoe made his international debut in 1963, playing a Test match against India. Over his international career, Bynoe played 19 Test matches, scoring 1,067 runs at an average of 31.38, including two centuries and six half-centuries. His highest Test score of 120 came against England in 1968, showcasing his batting talent.
Despite a limited international career, Robin Bynoe's domestic performances for Barbados were instrumental in the team's success, earning him recognition as a true Barbados cricket legend. His elegant batting style and commitment to the sport have made him a role model for aspiring cricketers and a highly respected figure in the cricketing world.