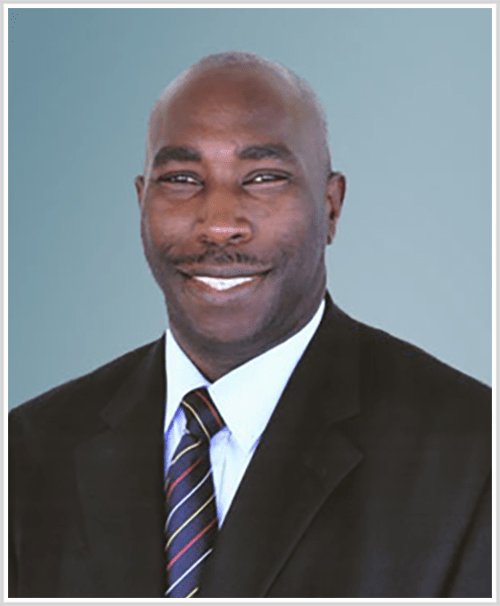 Roland Holder, born on May 17, 1969, in Barbados, is a highly respected cricket player, recognized for his versatile batting skills and contributions to the sport. As a right-handed middle-order batsman, Holder represented the Barbados national team and the West Indies cricket team, leaving a lasting impact with his solid performances.
Holder made his first-class debut for Barbados in the 1986-87 season and quickly established himself as a reliable and consistent batsman in the domestic circuit. He made his international debut in 1993, playing a One-Day International (ODI) against Pakistan. Although his international career was relatively brief, Holder played 11 Test matches and 37 ODIs, scoring a total of 581 and 539 runs, respectively.
One of his most memorable Test performances came in 1996 against New Zealand, where he scored a gritty 91 in the first innings, showcasing his determination and ability to face challenging bowling attacks.
After retiring from professional cricket, Roland Holder transitioned into cricket administration, working with the West Indies Cricket Board in various capacities, including team manager and West Indies senior selection panel member. Holder's dedication to the sport, as well as his contributions on and off the field, have made him a highly respected figure in the cricketing world, solidifying his status as a true Barbados cricket legend.