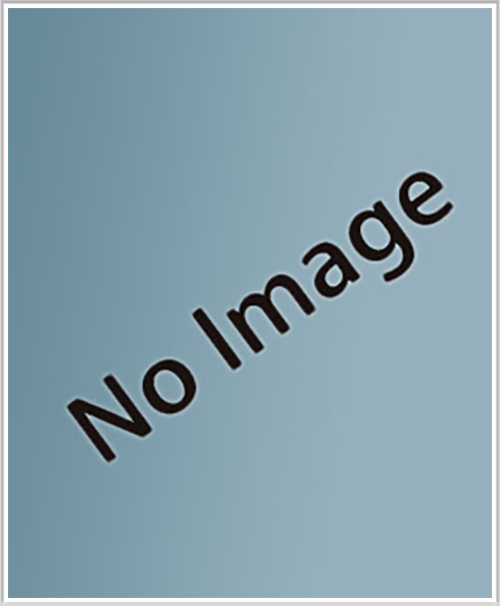 Ryan Hinds was a highly skilled cricketer who displayed a passion for the game throughout his career. He was a vital asset to the West Indies team and contributed immensely to their success in various formats of the game. His aggressive batting style and left-arm spin made him a challenging opponent for any team.
After his playing days were over, Hinds turned to coaching and is highly regarded as an excellent mentor to young players. His experience and knowledge of the game are highly valued by the cricket fraternity in the Caribbean.
In 2020, Hinds was appointed as the head coach of the Barbados cricket team. He has been instrumental in developing the next generation of cricketers in the region, passing on his knowledge and experience to help shape their careers.
Ryan Hinds' passion for the game of cricket and his commitment to developing young talent make him a highly respected figure in the sport. His contributions to West Indian cricket will always be remembered, and he will continue to inspire future generations of cricketers in the Caribbean and beyond.