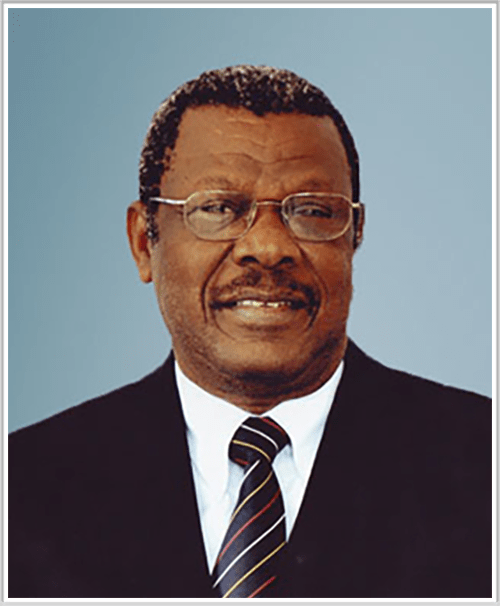 Seymour Nurse was a West Indian cricketer who played for the West Indies cricket team from 1960 to 1969. He was born on November 10, 1933, in Barbados and made his debut for the West Indies at the age of 26.
Nurse was a stylish right-handed batsman who was known for his elegant strokeplay and impeccable timing. He was a key member of the West Indies team that toured England in 1966, scoring 501 runs at an average of 55.66 in the Test series.
Nurse's best performance in Test cricket came in 1967, when he scored 258 not out against New Zealand in Christchurch, becoming the first West Indian to score a Test double century away from home. He finished his Test career with 2,523 runs at an average of 47.60, with six centuries and 10 half-centuries to his name.
In addition to his batting, Nurse was also a brilliant fielder, known for his athleticism and safe hands. He took 44 catches in Test cricket, many of them in the slips.
After retiring from cricket, Nurse worked as a coach and cricket commentator. He was inducted into the Barbados Cricket Association Hall of Fame in 2001 and the ICC Hall of Fame in 2019.
Seymour Nurse was a true legend of West Indian cricket, admired for his sublime batting and grace on and off the field. His contributions to the sport will always be remembered, and he will continue to inspire future generations of cricketers in Barbados and beyond.