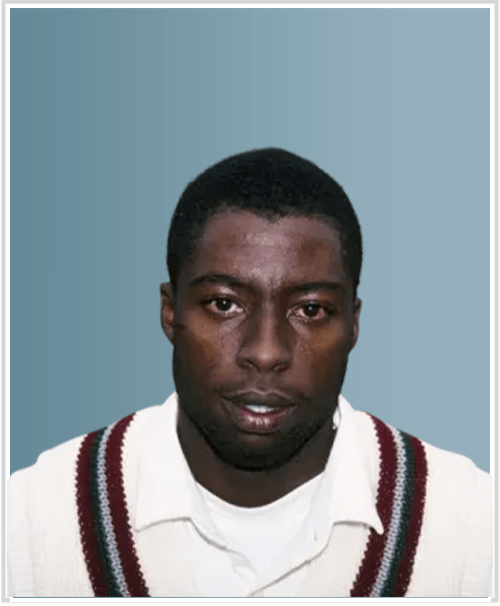 Sherwin Campbell, born on November 1, 1970, in St. George, Barbados, is a highly respected cricket player, celebrated for his batting prowess and contributions to the sport. As a right-handed opening batsman, Campbell represented the Barbados national team and the West Indies cricket team, leaving a lasting impact with his solid performances.
Campbell made his international debut in 1992, playing a One-Day International (ODI) against Pakistan. Over his international career, Campbell played 52 Test matches and 90 ODIs, scoring 2,882 and 1,905 runs, respectively. He registered six Test centuries and eight ODI half-centuries, demonstrating his ability to perform at the highest level.
One of Campbell's most memorable Test performances came in 1998 against Australia, where he scored a brilliant 105 in the first innings of the third Test, helping the West Indies secure a draw. His aggressive batting style and commitment to the game have inspired future generations of cricketers, affirming his status as a true Barbados cricket legend.