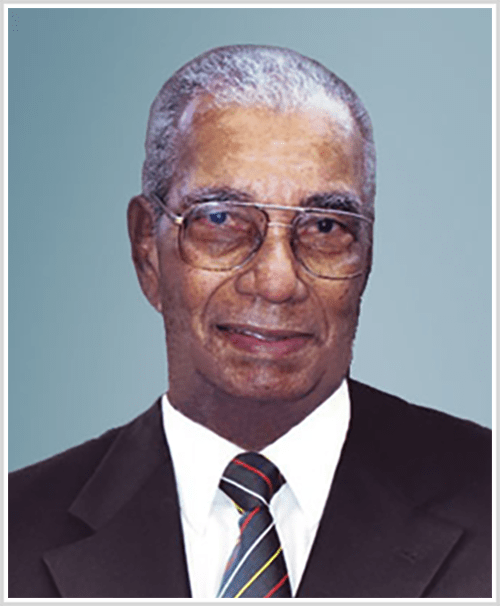 Sir Clyde Walcott (1926-2006) was a legendary West Indian cricketer who contributed immensely to the golden era of West Indies cricket in the 1950s. Born in Barbados, Walcott was one of the "Three Ws," alongside Sir Frank Worrell and Sir Everton Weekes, forming the backbone of the West Indian batting lineup.
Walcott made his Test debut in 1948 and played 44 Test matches over his 11-year career, amassing 3,798 runs with an impressive average of 56.68. A powerful right-handed batsman, he possessed exceptional stroke play and was renowned for his aggressive hook shots. His record includes 15 Test centuries, with a highest score of 220. Moreover, Walcott was a competent wicketkeeper, taking 53 catches and 11 stumpings.
Apart from his on-field prowess, Sir Clyde Walcott also made significant contributions to cricket administration. He served as a team manager, selector, and coach for the West Indies. Later, he became the first non-British and non-white Chairman of the International Cricket Council (ICC) from 1993 to 1997.
Walcott's contribution to cricket was recognized through various accolades, including a knighthood in 1993. Sir Clyde Walcott passed away in 2006, leaving behind a legacy that continues to inspire generations of cricketers in the West Indies and beyond.