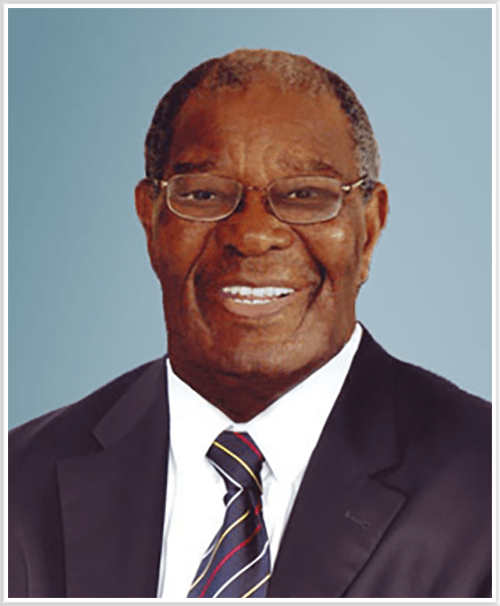 Sir Everton Weekes (1925-2020) was a legendary West Indian cricketer, best remembered for his skill, elegance, and remarkable consistency at the crease. Born in Barbados on February 26, 1925, Weekes rose to prominence as part of the famous "Three Ws" trio, alongside Sir Frank Worrell and Sir Clyde Walcott.
A right-handed batsman, Weekes made his Test debut in 1948 against England. Throughout his illustrious career, he amassed 4,455 runs in just 48 Test matches, with a remarkable average of 58.61, which remains among the highest in the history of the game.
Weekes' most iconic achievement came in 1948 when he scored five consecutive Test centuries, a record that still stands today. His exceptional technique and ability to play on any surface made him one of the most feared batsmen of his era.
In addition to his batting prowess, Weekes also contributed as an occasional leg-spinner, picking up 36 wickets in his career. Post-retirement, Weekes served as a coach, selector, and administrator, leaving an indelible mark on West Indies cricket. Knighted for his services to the sport in 1995, Sir Everton Weekes passed away on July 1, 2020, leaving behind a legacy that continues to inspire generations of cricketers.