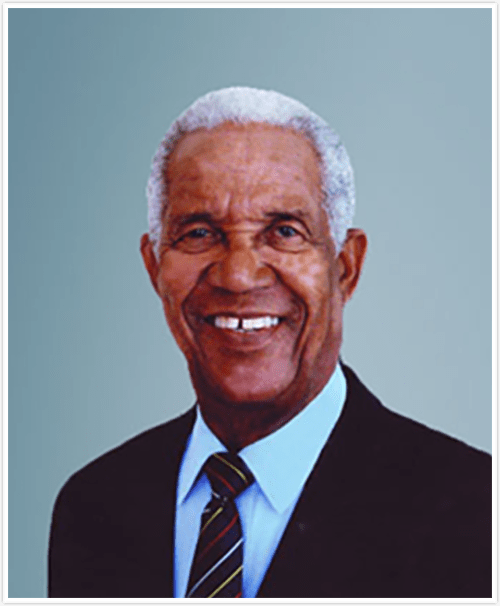 Sir Garfield Sobers, born on July 28, 1936, in Bridgetown, Barbados, is widely regarded as one of the greatest all-rounders in the history of cricket. Sobers, affectionately known as "Garry," made his Test debut for the West Indies in 1954 against England, and went on to represent his country in 93 Test matches until his retirement in 1974.
A left-handed batsman, Sobers possessed an elegant and powerful strokeplay, accumulating 8,032 Test runs at an impressive average of 57.78, with 26 centuries and 30 half-centuries. His highest Test score of 365 not out, achieved in 1958 against Pakistan, stood as the highest individual Test innings for 36 years.
As a bowler, Sobers' versatility shone, being able to deliver both left-arm fast-medium and slow left-arm orthodox spin. He claimed 235 Test wickets at an average of 34.03, with six 5-wicket hauls and one 10-wicket haul in a match. A superb fielder as well, Sobers completed 109 catches in his Test career.
Arguably his most famous cricketing moment came in 1968 while playing for Nottinghamshire in English County Cricket. Sobers became the first player to hit six sixes in a single over, a feat achieved off the bowling of Glamorgan's Malcolm Nash.
Knighted in 1975 for his services to cricket, Sir Garfield Sobers' contribution to the sport remains unparalleled. His all-round skills, sportsmanship, and dedication to the game have left an indelible mark on cricket history and continue to inspire generations of cricketers worldwide.
Left-Arm Seam, Left-Arm Spin