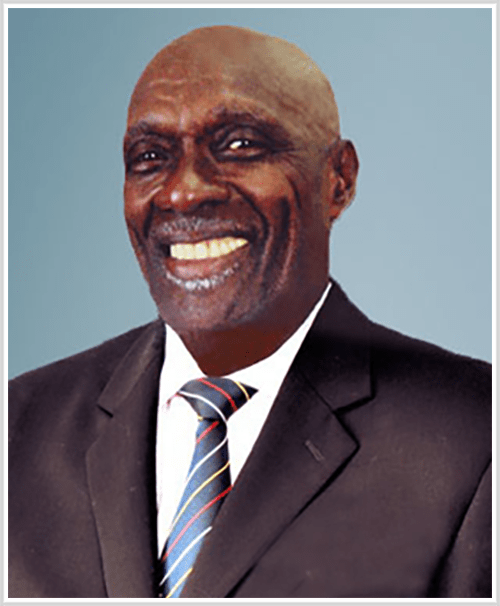 Sir Wesley Winfield Hall, affectionately known as Sir Wes Hall, is a legendary West Indian cricketer who carved a niche for himself in the annals of cricket history. Born on September 12, 1937, in Barbados, Sir Wes Hall was an integral part of the fearsome West Indian pace attack in the late 1950s and 1960s. With a career spanning over a decade, he played 48 Test matches, taking an impressive 192 wickets at an average of 26.38.
A tall and imposing figure, Sir Wes Hall intimidated opposition batsmen with his raw pace and accuracy. His iconic run-up and fiery delivery made him one of the most feared bowlers of his time. Hall's bowling partnership with Charlie Griffith added a lethal dimension to the West Indian attack, often leaving the opposition in disarray.
Arguably, Hall's most memorable performance came against England at Lord's in 1963, where he bowled an unforgettable final over in the thrilling drawn Test. This effort epitomized his unwavering commitment to his team and his desire to win.
After retiring from international cricket in 1969, Sir Wes Hall ventured into administration and politics. He served as the President of the West Indies Cricket Board and was later inducted into the ICC Cricket Hall of Fame in 2009. In recognition of his contributions to cricket and his nation, he was knighted in 2012.
Sir Wes Hall's legacy as a pioneering West Indian fast bowler continues to inspire generations of cricketers. His passion, determination, and sportsmanship make him an exemplary figure in the world of cricket, leaving a lasting impact on the sport.