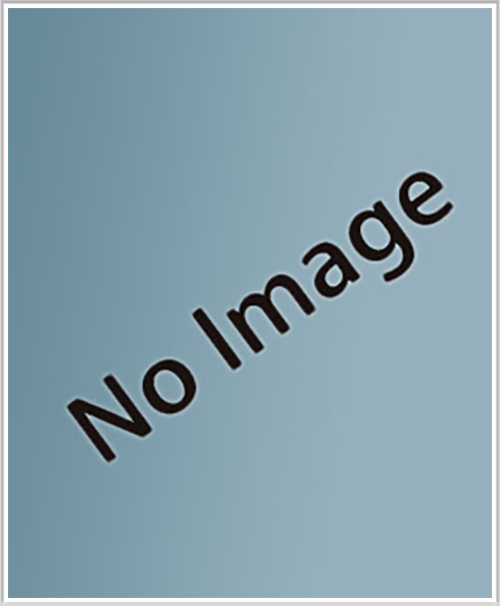 Sulieman Benn is a former West Indian cricketer who played for the West Indies cricket team from 2008 to 2016. He was born on July 22, 1981, in Barbados and made his debut for the West Indies at the age of 26.
Benn was a left-arm spinner who was known for his height and his ability to extract turn and bounce from the pitch. He took 95 wickets in Test cricket at an average of 37.72, with five five-wicket hauls to his name. He also took 39 wickets in One Day International cricket and 10 wickets in Twenty20 International cricket.
Benn played in the 2010 and 2014 World T20 tournaments for the West Indies, helping the team win the tournament in 2012. He was also a part of the West Indies team that won the 2016 ICC World Twenty20.
After retiring from cricket, Benn worked as a coach and commentator. He was appointed as the head coach of the Barbados cricket team in 2021.
Sulieman Benn was a talented cricketer and a valuable member of the West Indies team during his career. His contributions to West Indian cricket will always be remembered, and he will continue to inspire future generations of cricketers in the Caribbean and beyond.