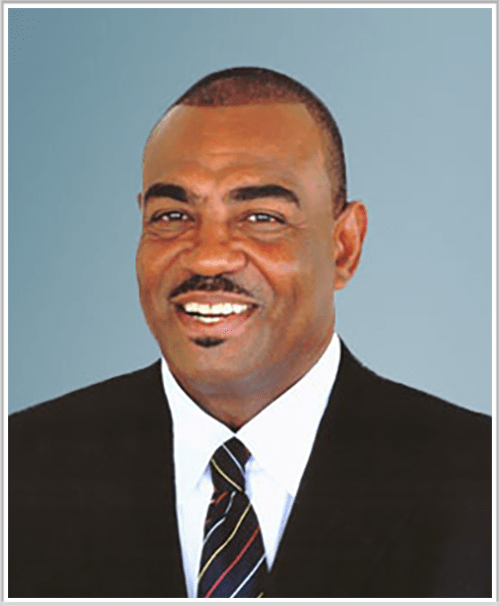 Thelston Payne was a former West Indian cricketer who played for the West Indies cricket team in two Test matches in 1976. He was born on January 2, 1947, in Barbados.
Payne was a right-arm fast bowler who was known for his accuracy and ability to swing the ball. He played first-class cricket for Barbados and took 61 wickets at an average of 25.55.
Payne made his Test debut against India in Bridgetown, Barbados in 1976. He took three wickets in the match, including the wicket of Indian opener Sunil Gavaskar.
In addition to his cricketing talents, Payne was also an accomplished footballer, playing for Barbados in international matches.
After his playing days were over, Payne worked as a coach and mentor to young cricketers in Barbados. He was also involved in community development initiatives, using sport as a tool to create opportunities for young people in his local area.