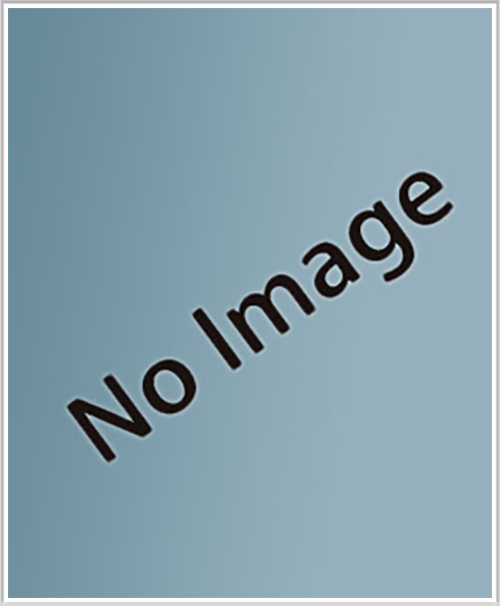 Tino Best is a former West Indian cricketer who played for the West Indies cricket team from 2003 to 2014. He was born on August 26, 1981, in Barbados and made his debut for the West Indies at the age of 21.
Best was a right-arm fast bowler who was known for his raw pace and aggressive bowling style. He took 95 wickets in Test cricket at an average of 35.26, with four five-wicket hauls to his name. He also took 78 wickets in One Day International cricket and 18 wickets in Twenty20 International cricket.
Best's best performance in Test cricket came in 2012, when he took 5 wickets for 87 runs in the second innings of the third Test against England in Birmingham. He finished his Test career with a highest score of 95 runs, achieved against Australia in 2012.
After retiring from cricket, Best worked as a commentator and motivational speaker. He also released an autobiography titled "Mind the Windows: My Story" in 2016.
Tino Best was a highly talented cricketer and a passionate competitor on the field. His contributions to West Indian cricket will always be remembered, and he remains a popular figure among cricket fans around the world.