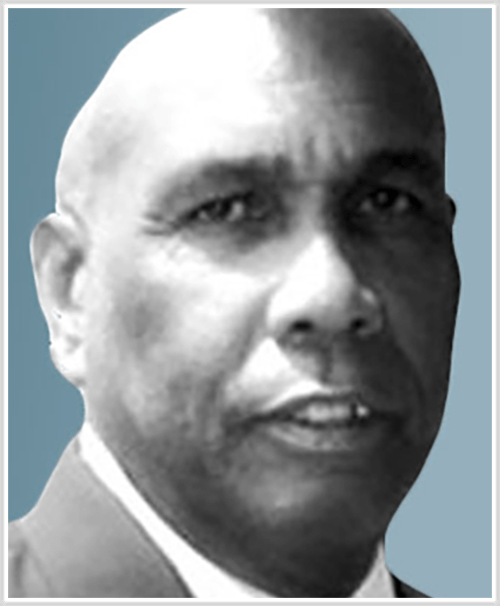 Tony Howard, born on May 23, 1945, in St. Michael, Barbados, is a highly respected cricket player and administrator, recognized for his contributions to the sport both on and off the field.
Primarily a right-arm fast-medium bowler, Howard represented the Barbados national team and the West Indies cricket team in One-Day Internationals (ODIs). Over his career, Howard played six ODIs and took five wickets, leaving a lasting impression with his performances.
After retiring from professional cricket, Howard transitioned into cricket administration, holding positions such as the West Indies team manager and the Barbados Cricket Association's Chief Executive Officer.
His dedication to the sport and continuous efforts to develop cricket in the region solidify his status as a true Barbados cricket legend.