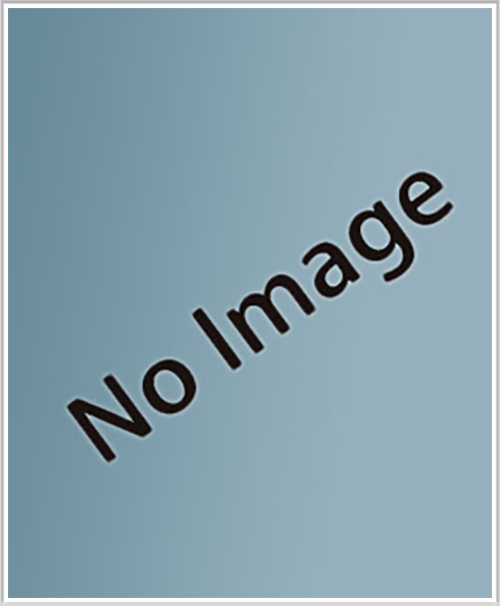 Tony White was a former West Indian cricketer who played for the West Indies cricket team in one Test match in 1969. He was born on June 10, 1946, in Barbados.
White was a right-handed batsman who was known for his stylish strokeplay and solid technique. He scored 37 runs in his only Test innings, against England at Lord's in 1969.
In addition to his cricketing talents, White was also an accomplished footballer, playing for Barbados in international matches.
After his brief cricketing career, White worked as a sports administrator and was appointed as the manager of the Barbados national football team in 1981. He also served as the president of the Barbados Football Association.
White passed away in 2019 at the age of 73, leaving behind a legacy as one of Barbados' most talented sportsmen.
Tony White was a gifted cricketer and footballer, whose talents were recognized both on and off the field. His contributions to sports in Barbados will always be remembered, and he will continue to be an inspiration to young athletes in the Caribbean and beyond.
Right-Arm Seam, Right-Arm Spin