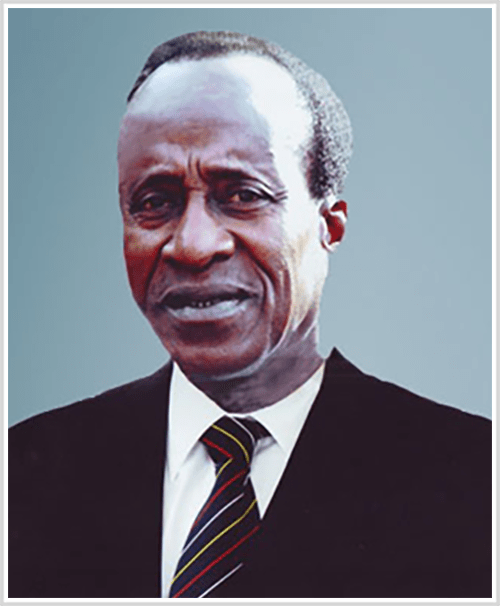 Vanburn Holder, born on March 10, 1945, in Christ Church, Barbados, is a highly respected cricket player, celebrated for his exceptional fast bowling and significant contributions to the sport. Holder represented the Barbados national team and the West Indies cricket team, leaving a lasting legacy with his performances on the field.
Holder made his first-class debut for Barbados in 1963, and his impressive displays of fast bowling earned him a place in the West Indies cricket team. He made his international debut in 1969, playing a Test match against England. Over the course of his career, Holder played 40 Test matches and took 109 wickets at an average of 33.27. Although he did not play One-Day Internationals, his impact on Test cricket during his tenure was considerable.
One of Holder's most memorable Test performances came in 1973 against Australia, where he claimed 6 wickets for 39 runs in the first innings of the second Test, showcasing his ability to generate pace and movement.
After retiring from international cricket, Vanburn Holder transitioned into coaching and officiating, serving as an umpire in both domestic and international cricket. Holder's dedication to the sport and exceptional fast bowler skills have made him a role model for aspiring cricketers and secured his status as a true Barbados cricket legend.