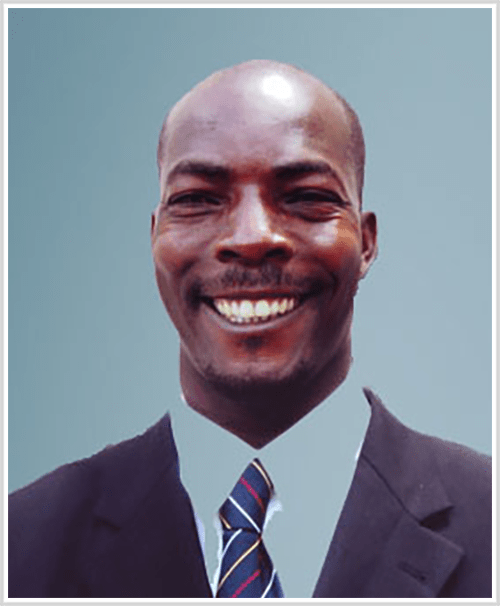 Vasbert Drakes, born on August 5, 1969, in Christ Church, Barbados, is a celebrated cricket player and coach, known for his all-round skills and dynamic presence on the field. A right-arm fast-medium bowler and a useful lower-order batsman, Drakes represented the Barbados national team, the West Indies cricket team, and various domestic and international clubs throughout his career.
Drakes made his first-class debut in 1988 for Barbados, and his international debut came in a One-Day International (ODI) against India in 1995. Although he didn't feature in Test matches until 2002, Drakes had a solid ODI career, playing in 34 matches and taking 45 wickets at an impressive average of 28.91. He also contributed valuable runs with the bat, often coming in as a hard-hitting lower-order batsman.
One of his most notable performances came during the 2003 Cricket World Cup, where he played a crucial role in helping West Indies reach the Super Six stage of the tournament. Drakes took 16 wickets during the competition, finishing as the West Indies' leading wicket-taker and fourth overall in the tournament.
After retiring from international cricket, Vasbert Drakes transitioned into coaching, working with various teams, including the Barbados Tridents, the West Indies women's team, and the West Indies men's team. His extensive knowledge and experience have proven invaluable to the development of upcoming Caribbean cricket talent, solidifying his status as a true Barbados cricket legend.