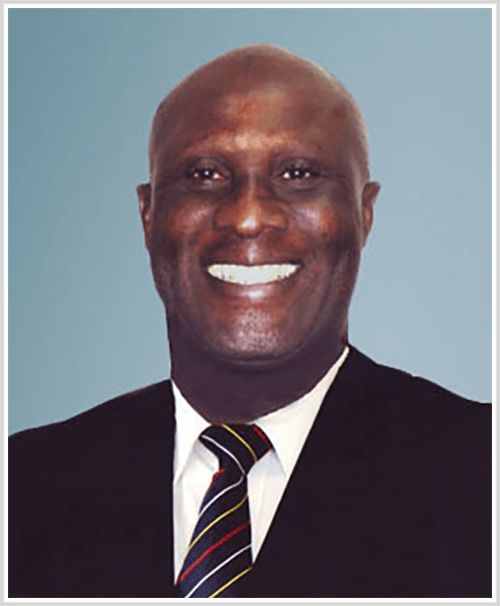 Wayne Daniel, born on January 16, 1956, in St. Michael, Barbados, is a celebrated Barbadian cricketer, known for his fearsome fast bowling and relentless aggression on the field. Primarily representing Barbados and Middlesex in domestic cricket, Daniel made his mark as one of the most intimidating and effective bowlers of his era.
Daniel's first-class debut came in 1976 for Barbados, and he quickly gained recognition for his raw pace and ability to generate steep bounce. Despite the depth of fast bowling talent in the West Indies during the late 1970s and 1980s, Daniel managed to play 10 Test matches, taking 36 wickets at an impressive average of 25.27. His One-Day International (ODI) career was more limited, with only 5 appearances.
One of Daniel's most memorable Test performances came against England in 1981, where he took 6 wickets for 81 runs in the first innings. This performance highlighted his ability to dismantle opposition batting line-ups with his ferocious pace.
Though his international career was relatively brief, Wayne Daniel's impact on the cricketing world, particularly for Barbados and Middlesex, was substantial. He claimed 867 first-class wickets in 266 matches, with an outstanding average of 22.47. Daniel's remarkable career remains an inspiration to aspiring Barbadian and Caribbean fast bowlers, solidifying his status as a true Barbados cricket legend.